We define objectives and users goals with extensive research, using this to design based around their needs.
The UX Factory is a specialist UX Design agency based in Warwickshire, and is part of Formation Media Ltd.
The UX Factory is based on the belief that to truly create an intuitive and successful online experience, and ultimately encourage engagement and boost conversion, the focus must lie entirely on the users themselves.
We have combined Formation Media's 10 years of expertise as a marketing and web design agency with the newest techniques of UX research and strategy to create the ultimate UX design process.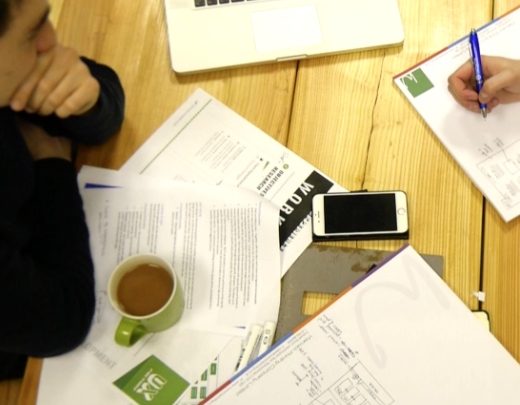 Focus on the user and all else will follow
Google Manifesto, 1997
Prior to establishing the UX arm of the company, our team noted that many website projects were launched without enough consideration for the users. Often the goals revolved around 'breaking the mould' of design or pushing the user through a client focussed path, and whilst these have their place they shouldn't comprimise the experience of the user.
Our mission was to change this, and it quickly became apparent that UX design and development was not something that could be done half-heartedly, it is a process that requires time, extensive research and analysis, and an ongoing commitment to stay ahead.
So the UX Factory was born, a specialist branch of our company with a team dedicated to infusing UX into everything we do. Today we work with our clients to further boost their digital presence, customer loyalty and conversion rates with UX at the heart.